JEAN PAUL GAULTIER printed long dress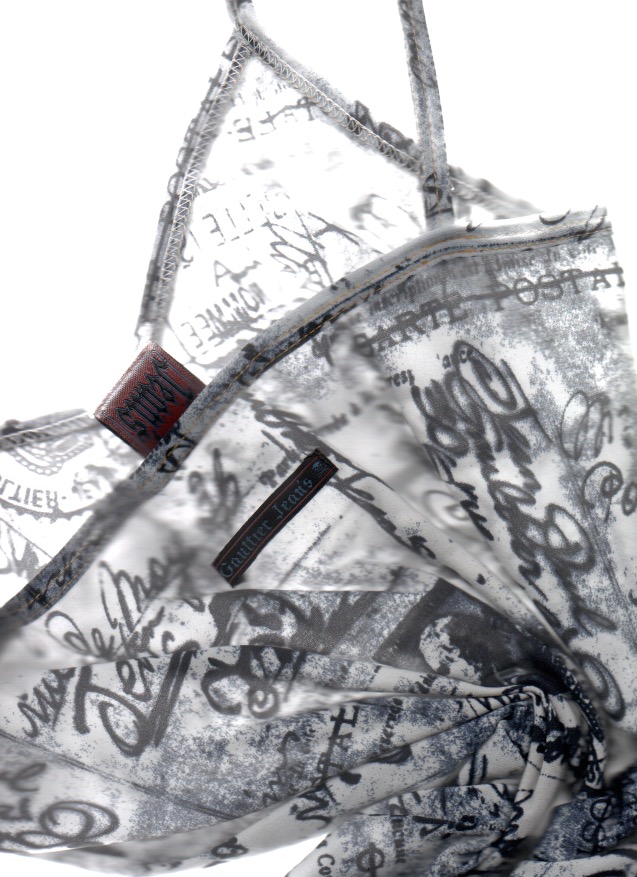 JEAN PAUL GAULTIER printed long dress
JEAN PAUL GAULTIER printed long dress. Carte postale print. 2 slits on the bottom sides on 24cm.
Size S
Length 130cm
-
Robe longue imprimé Carte Postale, JEAN PAUL GAULTIER. 2 fentes sur les coutures bas cotés sur 24cm.
Taille S
Longueur 130cm
*Every item is rare and carefully selected. Measurements, quality, material, and photos are all listed in descriptions of every item to ensure the item is being represented fully. Vintage items may have slight imperfections due to age and previous wear, please appreciate these items for their character.

* Chaque article est rare et soigneusement sélectionné. Les mesures, la qualité, le matériel et les photos sont tous répertoriés dans les descriptions de chaque élément afin d'assurer sa représentation complète. Les articles vintage peuvent présenter de légères imperfections dues à leur âge et à leur usure. Merci d'apprécier ces articles pour leur caractère.
sold out